DEMOLITION SERVICES Aveley
We offer a comprehensive range of demolition solutions for commercial, industrial, and residential projects. Our team of experienced professionals is equipped with the latest equipment and techniques to safely and efficiently handle all types of demolition projects in Aveley, from small-scale demolitions to large-scale, complex demolitions. Contact us to discuss your needs for demolition and let us bring your vision to reality.
Fast & affordable demolition service in Aveley
Demolition Services Aveley
We offer a wide range of demolition services in Aveley, including total demolition, partial demolition, soft strip demolition, and high-reach demolition. Our team of professionals uses the latest equipment and techniques to complete each project efficiently and safely while adhering to all relevant regulations.
Benefits of Using EWDS for Your Demolition Project
Using EWDS for your demolition project comes with several benefits, including:
1. Safety: We prioritize safety in all our projects and adhere to strict safety regulations to ensure the safety of workers, the public, and the environment.
2. Compliance: We have extensive knowledge and expertise in regulatory compliance and ensure that all our projects comply with planning permission, health and safety, and environmental regulations.
3. Efficiency: We have access to advanced equipment and techniques that can speed up the demolition process, saving time and money while ensuring that the project is completed on schedule.
4. Waste Management: We have the expertise to manage waste effectively, minimizing the impact on the environment and ensuring compliance with environmental regulations.
​
Call or WhatsApp us
now for a quote:
01375 309 432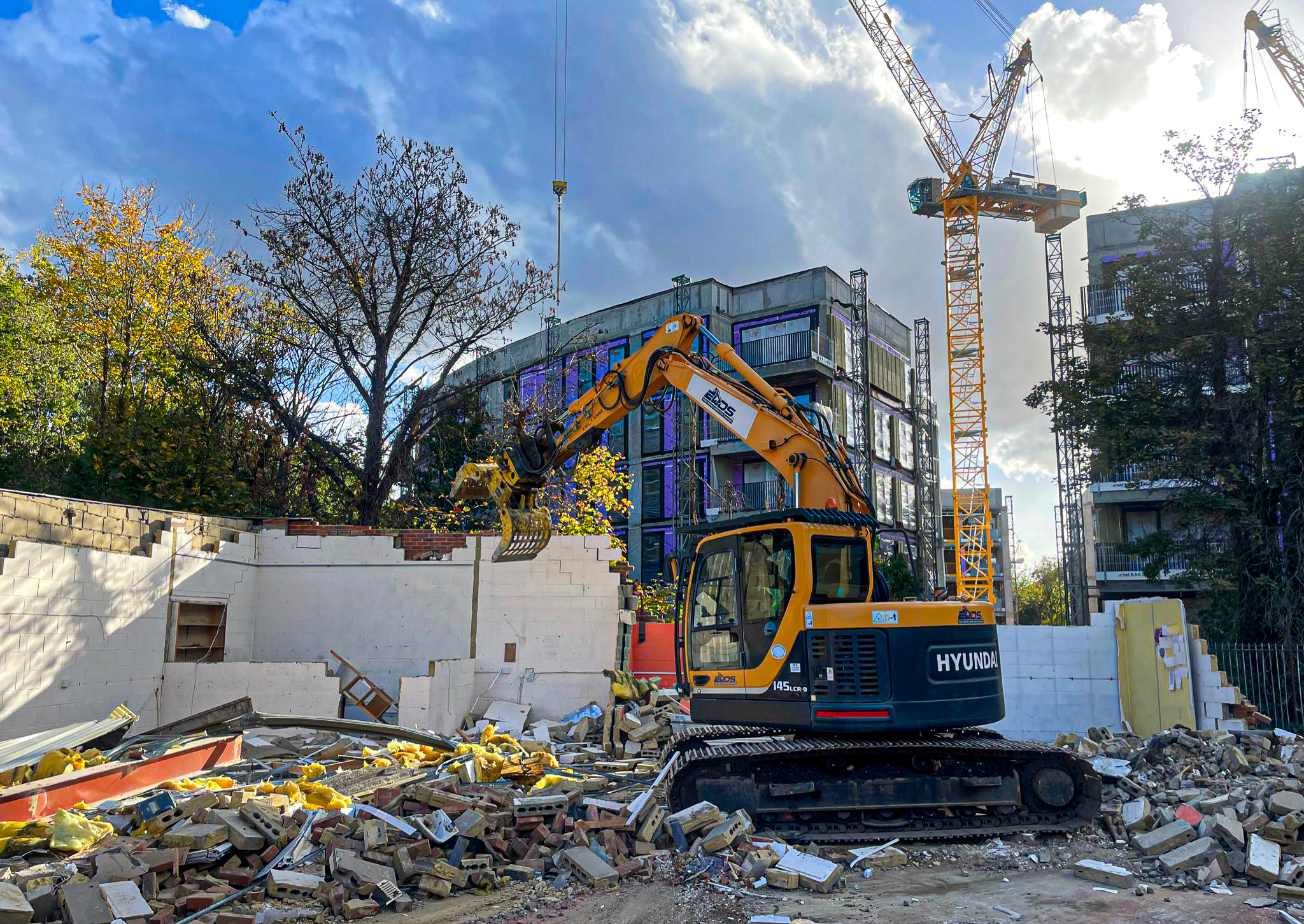 Why Choose EWDS for
Your Demolition Project?
Choosing EWDS for your demolition project in Aveley comes with several benefits, including:
1. Experience: We have extensive experience in the demolition industry, having successfully completed numerous projects of varying sizes and complexities.
2. Licenses and Certifications: We have all the necessary licenses and certifications required to operate in the UK, including health and safety certificates, environmental permits, and insurance.
3. Equipment and Resources: We have the right equipment and resources to handle your project, including specialized equipment such as high-reach demolition equipment, and the necessary personnel.
4. Reputation: We have a solid reputation for delivering high-quality demolition services to clients across the UK. Our clients have consistently praised us for our professionalism, efficiency, and attention to detail.
Conclusion
At EWDS, we are committed to providing professional and efficient demolition services to clients across the South East. By choosing us for your demolition project, you can ensure that your project is completed safely, efficiently, and within budget. Contact us today to discuss your demolition needs and let us help you take the first step toward achieving your project goals.
We know that domestic demolition can be stressful. That's why we tailor our approach to each project. Our team of professionals is committed to delivering results which meet and exceed the expectations of our clients.
We offer a variety of domestic demolition services in Aveley, including partial demolitions, structural demolitions, interior strip out demolitions, and site clearing. Our advanced equipment and methods ensure that every project is completed safely, within budget, and on time.
EWDS understands that commercial demolition projects need to be carefully planned and executed to ensure they are completed on time and within budget. That's why we use only the most advanced equipment and techniques to guarantee a safe and efficient demolition process.<br /><br />Our range of commercial demolition services in Aveley includes full structural demolition, partial demolition, strip out, concrete removal, non-notifiable asbestos removal and site clearance and preparation. We offer customised solutions tailored to the specific needs of each of our clients to ensure that their demolition project is completed to their satisfaction.
Environment friendly
EWDS is dedicated to keeping our planet clean, to do our bit we guarantee 100% of all your waste is diverted from the landfill.
Fast & efficient
Our experienced team will ensure your waste is cleared in a fast & efficient way whilst ensuring its disposed of safely and responsibly.
Competitive prices
Our company offers competitive pricing with transparent quotes to help you stay within your budget for any project.
An experienced, professional and seamless service for demolition and waste management.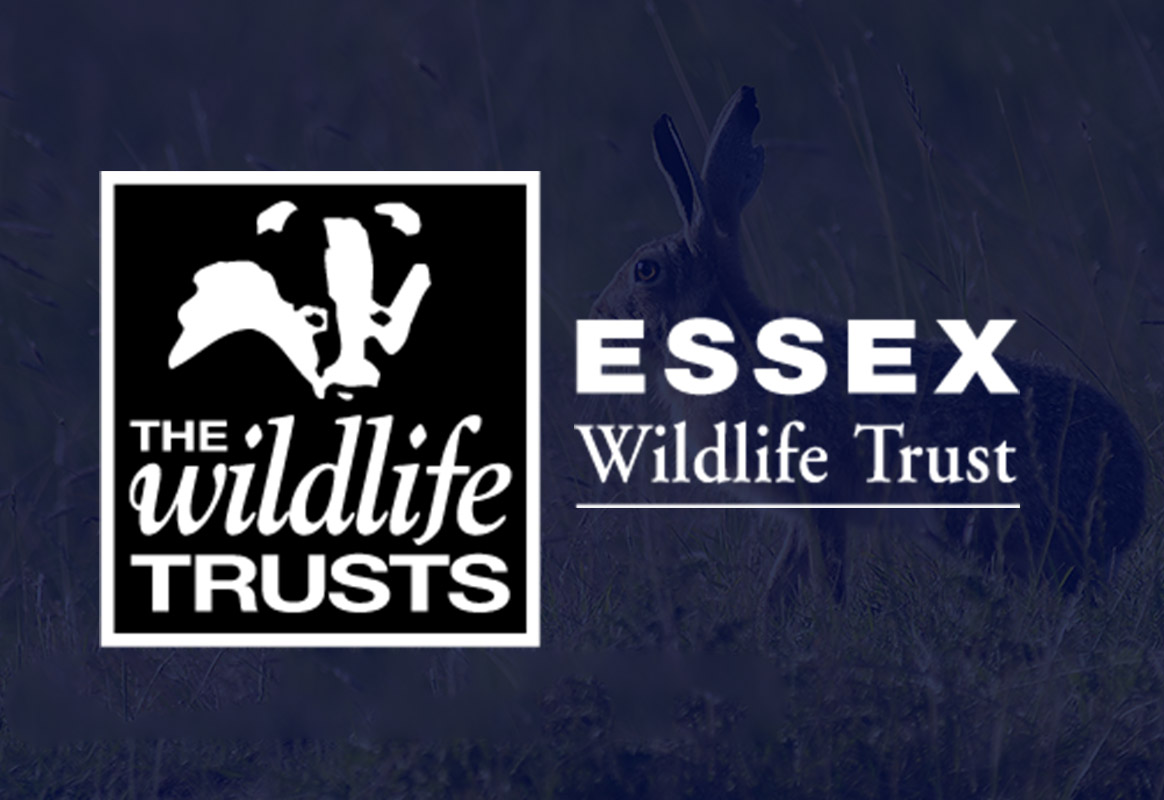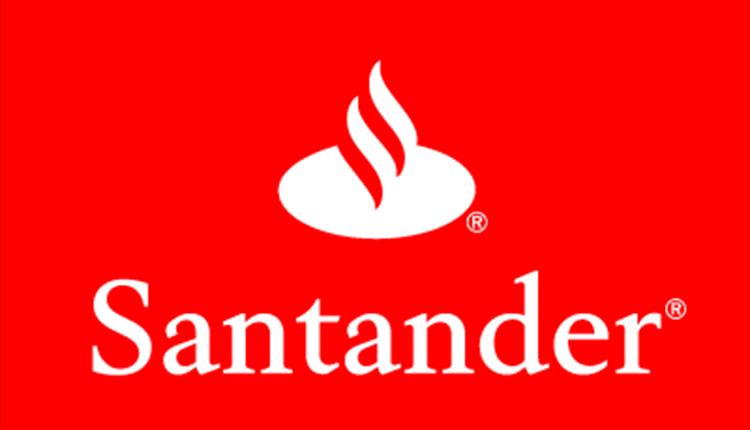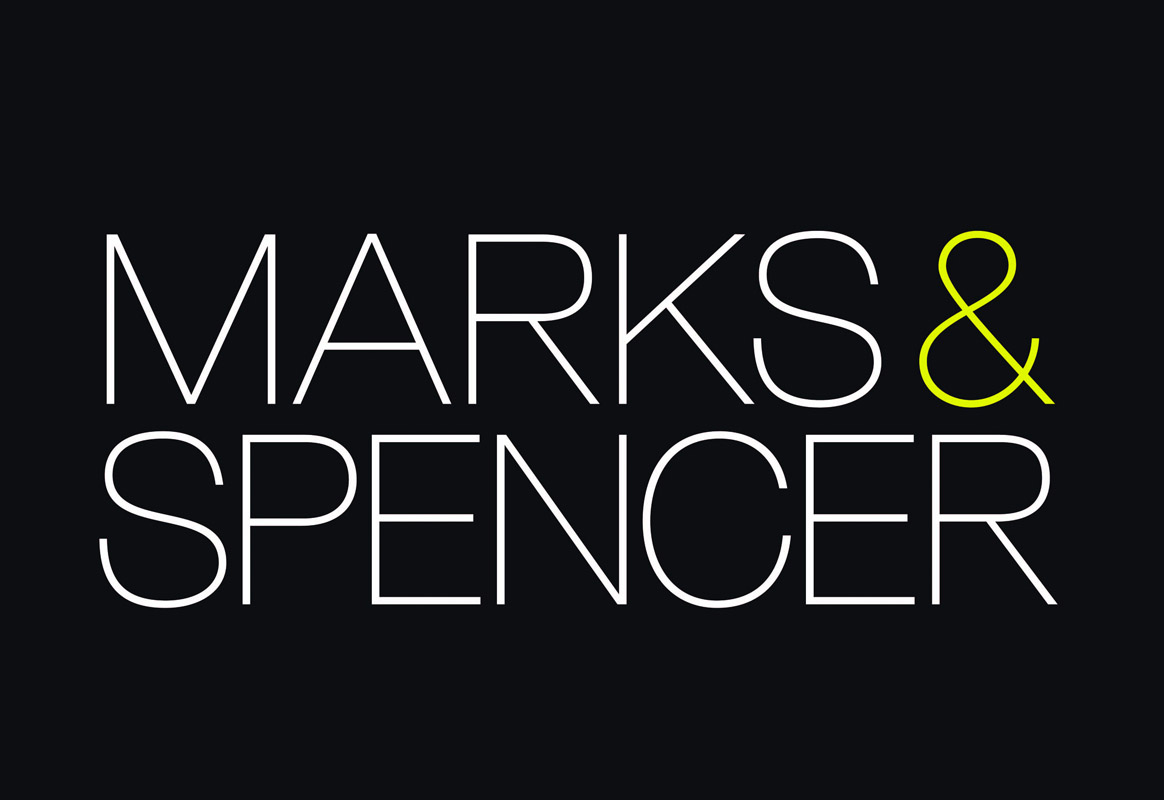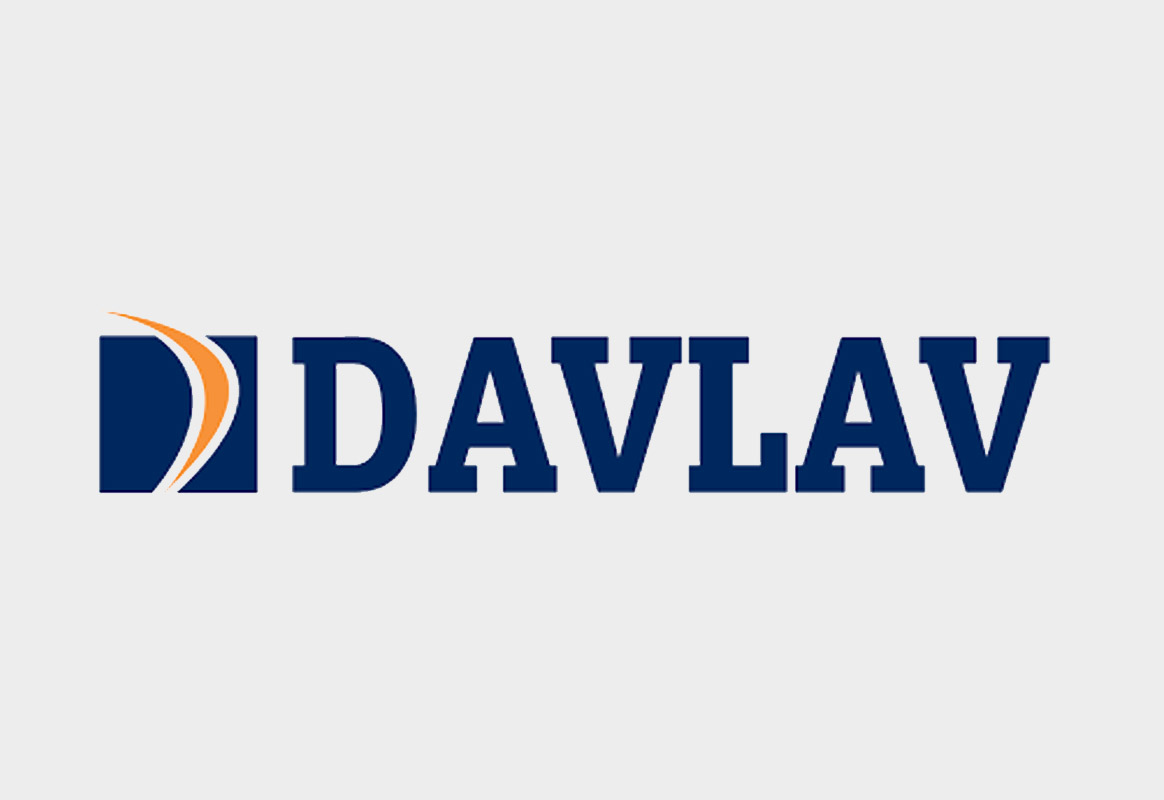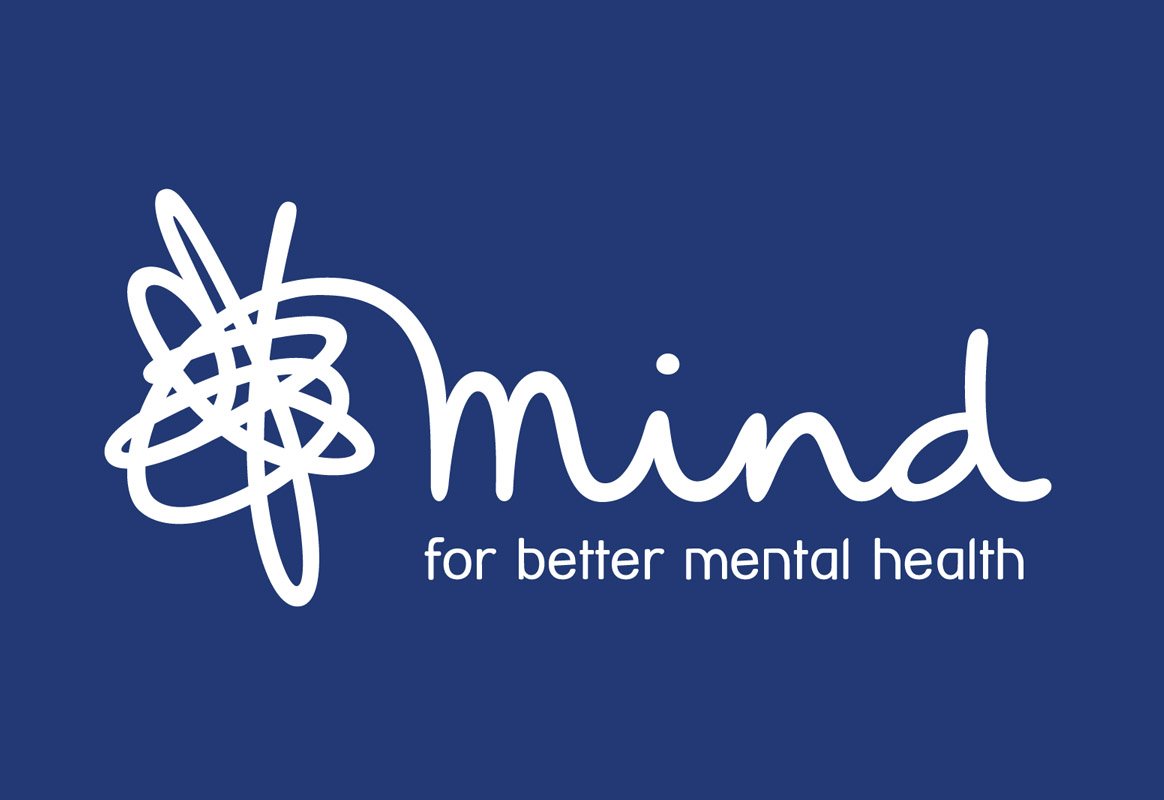 "EWDS carried out the demolition of a brick-built Greenkeepers building at our Bentley Golf Club development. They also carefully removed the Asbestos tiles from the roof. They completed the works ahead of programme without any variations. They carried out the works in a very professional manner, leaving the site clear and tidy, allowing the Main Contractor to continue with their programmed works"
"EWDS carried out the demolition of an existing Community Hall in the heart of Basildon, Essex.
They carried out an Asbestos survey and removed all Asbestos, whilst providing the relevant documentation.
All works were completed on programme and they were a joy to work with."
"EWDS carried out the soft strip out of a former Veterinary Building, leaving the project ready for the necessary surveys. All waste was removed from site in a clean and tidy manner. All works were completed ahead of programme.
EWDS also assisted the Main Contractor in providing safety protection around a building that had falling roof tiles. We would definitely work with EWDS on future projects."
WhatsApp us pics of your waste
for an instant quote!
Chafford Park Farm, Aveley Road, Upminster, RM14 2TE
Waste Carrier No. CBDU278222