Portaloo Hire & Sales

 Essex
Whatever the size, we are on hand to help
EWD Solutions are a family run rubbish removals company providing a professional and reliable rubbish removal service to builders and building firms throughout Essex. Our portaloo hire and sales services are carried out with the utmost professionalism and we ensure that all your portaloo is delivered on time and responsibly.
Fast & Affordable 
Portaloo Hire

 in Essex
If mains drainage is available on site then we can provide our single mains connected portable toilet hire that you can plumb straight into your existing manholes to provide a more traditional fully functional toilet facility for you. We can provide mains toilet which can come complete with a hot water sink, hand dryer and a fully flushing toilet
cistern.
Please note that our single mains connected portable toilet hire service is delivered to the site only, as the hirer, you will be required to have
a competent plumber and electrician on-site to install the toilet into your main sewer or holding tank.
As some of our customers require these toilets in situ for long periods of time, we also offer these for sale at competitive prices if that may suit your situation better.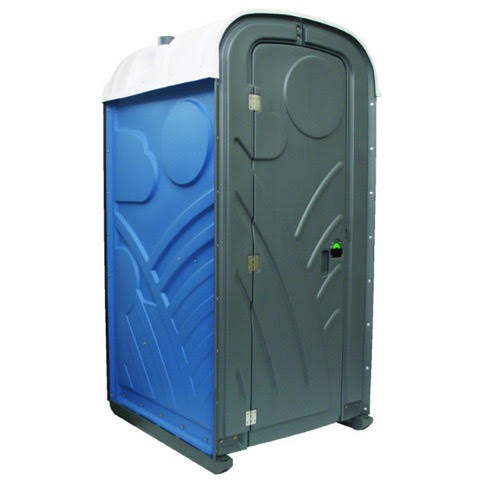 Call us now for a quote:
01375 309 432
Environment friendly
 We are dedicated to keeping our planet clean, to do our bit we recycle ALL of your waste and rubbish. 
Fast & efficient
Our experienced team will ensure your rubbish is cleared in a fast & efficient way whilst ensuring high safety standards.
Competitive prices
We deliver a value for money. Our prices are competitive as we work hard to ensure a clean & efficient rubbish and waste recycling service.
Book us today
Getting your rubbish cleared might look like a daunting task, but it doesn't have to be. Call or book online and we'll take care of it all. 
"Very polite young man. Looked at the mess and was ready to go, respectful of the area and was great value for money too and nice and quick. Would definitely recommend."
"Needed to clear waste urgently as tenant was moving in soon. Professional service. Fast turnaround. Very happy, highly recommend them."
"Excellent service would highly recommend this company. I had to get my garden and shed cleared, these guys sorted the whole mess out and left the place clean and tidy."
WhatsApp us pics of your waste
for an instant quote!

Waste Carrier No. CBDU278222